We Are Here for
The Largest Business Expert
Wellden strive to provide all our customers with excellent service and quality products from our sophisticated logistics-based warehouse, where we maintain more than 3,000 products, permanently available from stock.
What We Do
Wellden Sdn Bhd was founded in 2017 with more than 20 years experience in the relevant business industry and has grown steadily over the decades to establish itself as a reliable supplier of office equipment accessories. Wellden is exporting to more than 90 countries worldwide. Our main product offerings include thermal paper, Carbonless Paper/ NCR paper, Woodfree Paper, Pre-printed Products, Thermal Transfer Ribbon/ Barcode Ribbon and Self Adhesive Label which we supply to a range of industries, including the F&B industry and major retail brands.
Why us ?
Offering the best pricing and value for Coreless Thermal Paper Roll in Singapore.
our services
But I must explain to you how all this mistaken idea of denouncing pleasure and praising pain was born and I will give , or avoids pleasure itself, because it.
Thermal Paper
Thermal paper products include a diverse range of solutions and products for cash registers, POS systems, ticketing, handheld and medical devices used within the retailing, gaming, financial, hospital. Thermal paper roll is a special fine paper that is coated with a chemical that changes colour when exposed to heat. It is used in thermal printers and particularly in inexpensive or lightweight devices such as adding machines, cash registers and credit card terminals.
Our medical recording charts play a key role in a number of different areas of healthcare provision: for monitoring ultrasound, in cardiology, urology, ophthalmology, and in A and E departments. This medical grade recording chart paper is designed to fit the Zoll E, M and R Series of 12 lead ECG monitors / defibrillators.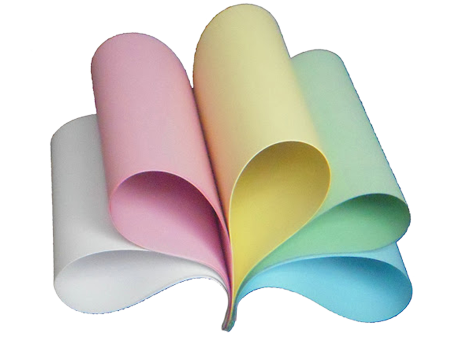 Carbonless Paper/ NCR Paper
Wellden Premium Carbonless Paper is specifically designed for the production of high quality short run cash registers and business form sets on dot matrix printers.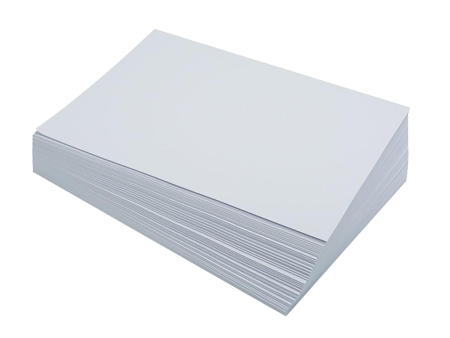 Woodfree Paper
Wellden Premium Woodfree Paper is specifically designed for the production of high quality short run cash registers and business form sets on dot matrix printers.
Plotter Paper suitable for CAD use. An uncoated, high white, smooth paper suitable for both monocrome and colour laser CAD drawings. Good dot gain control giving fine line sharpness. Ideal for area fills.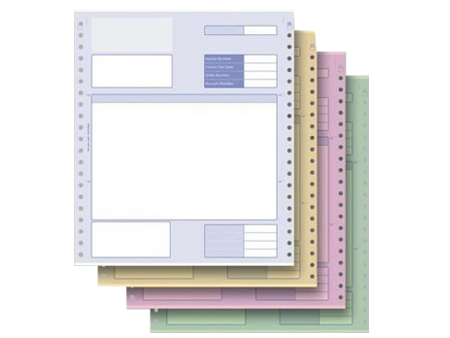 Pre-printed Products
Printed on Thermal paper, Carbonless paper, Woodfree paper and Computer Form for brand awareness and advertising purposes. Our standard end mark is only 300mm - 500mm and some competitors are making more than 1 meter long, thus the end user can have saving on the receipt. We can do printing of running number (alpha numeric ie, AB1234, AB1235 and etc) on the rolls.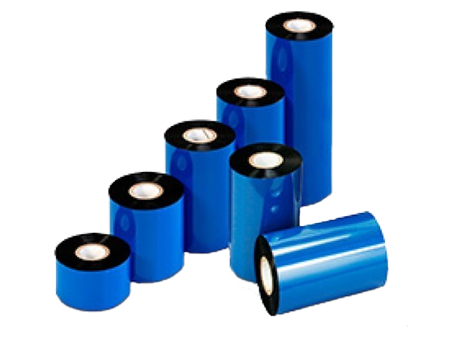 Thermal Transfer Ribbons/ Barcode Ribbons
We, at Wellden, aim at quality in every aspect. It is the reason we assert on quality accessories. Barcode ribbon is crucial for producing fine and functional barcode prints. A subpar barcode ribbon would generate smudgy prints that will compromise on readability by barcode reader. We bring you only quality accessories, including barcode labels and ribbons.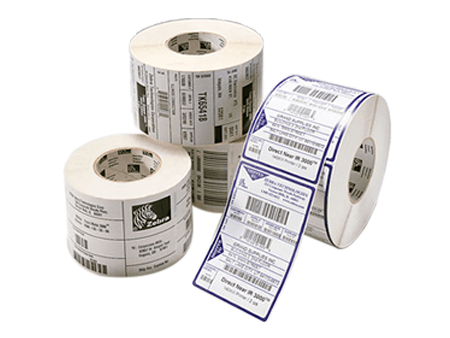 Self Adhersive Labels
Whether you are looking for a short quantity of plain or printed labels or a large volume, Wellden can offer both sheet and roll form labels. We have over 200 cutters in stock and more than 20 types of materials compatible with your printers, suitable for indoor and outdoor applications.
Our aviation paper consumables' product range comprises baggage tag sticker rolls and RFID baggage tags. Our papers are widely used in most airports all over the world, and all of our products are strictly compliant with IATA standards.
We take pride on providing the most updated, relevant office products and services. Office needs are extensive and we are committed to meeting all of them. Hence, we are always looking out for business collaborations with suppliers. Contact us today and let us work together to better service our customers.
What they've said about us
We gained trust and support from our commitment to customer service. We dedicate ourselves to understand clients' requirement and offer prompt services, assuring client satisfaction of their label printer Malaysia, both before and after purchase.